Proven Success

|

20+ Years Experience
We strive to provide the best quality service in the industry and provide you with a clear vision from start to finish. Our experience in the concrete industry allows us to bring your ideas to life. We provide quality work within a well thought-out process and provide you with the most affordable options. We are dedicated to our customers and their satisfaction.
Servicing Martinsville, Indianapolis, and the surrounding communities. Fully Licensed and Insured
Residential and commercial projects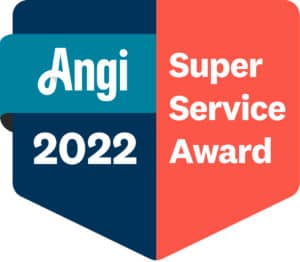 Congratulations! Davis Concrete has been awarded the 2022 Super Service Award by Angi.
From Angi – Your hard work and commitment is something to be proud of and we're proud to include you in this group of best-in class providers. Thank you for the many jobs well done!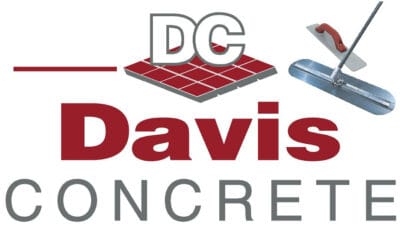 Advantages
DECORATIVE

Designed for polishing and decorative flooring applications

CLARITY AND GLOSS

Highly polishable due to low polymer content

DESIGN OPTIONS

Customize your concrete by adding aggregates and colors

FAST TRACK

Foot traffic in 2-3 hours and polish in 24 hours

HIGH STRENGTH

4,000 psi in 24 hours; 7,000 psi in 28 days

POLISHED CONCRETE APPEARANCE

TRU is a high-flow topping that simulates polished concrete
Our Latest Projects
Davis Concrete
Davis Concrete is a Trusted and reputable Concrete Construction Company Serving Indiana
Load more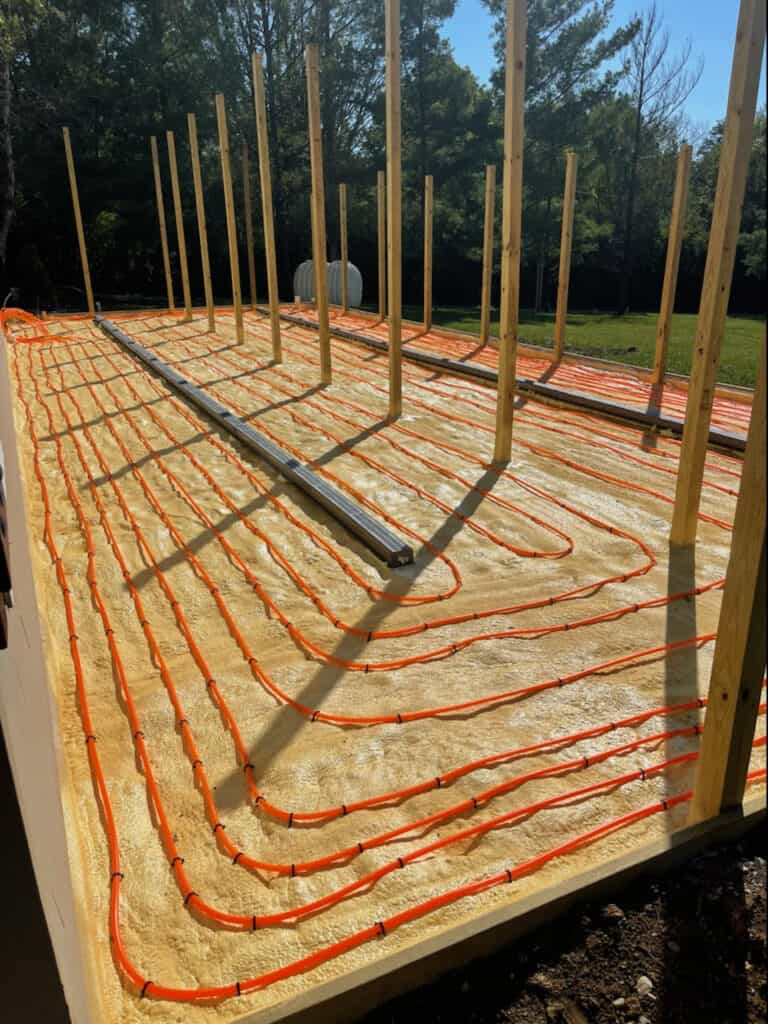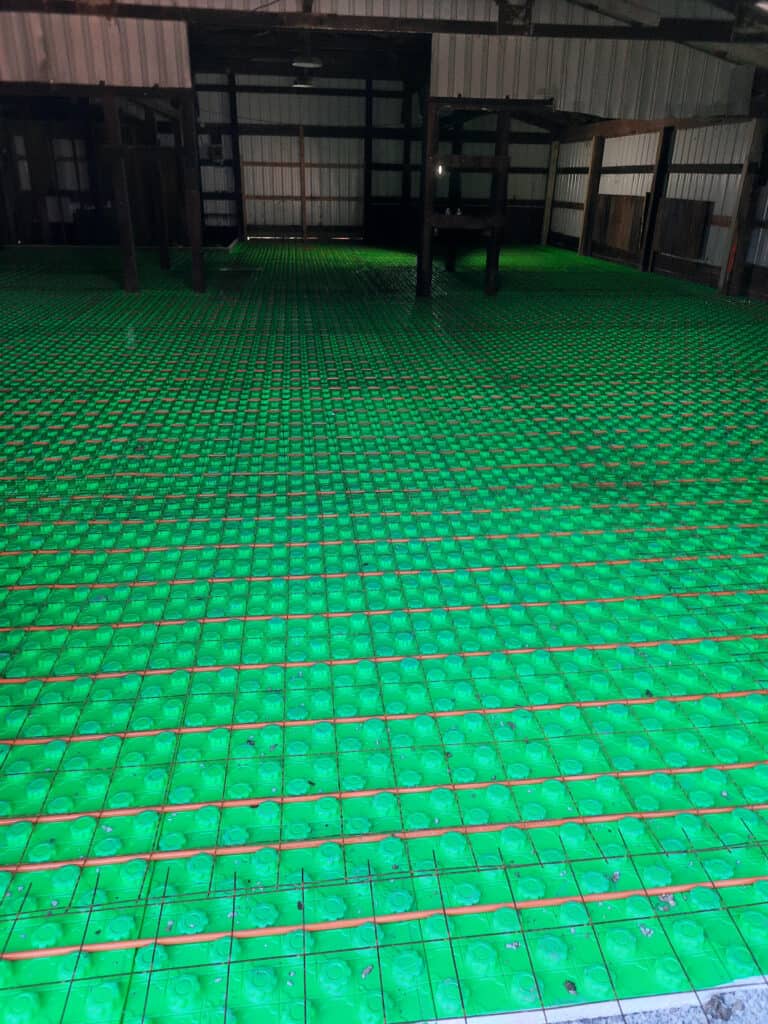 Free Estimate
Our success is built on our performance. Our company will be dedicated to your satisfaction and will provide a concrete product that you will enjoy for years to come. We have the experience to bring your ideas to life. Davis Concrete is a fully licensed, and insured company.
Give us a call or text at 812-345-7077